Our Restaurants: Haymarket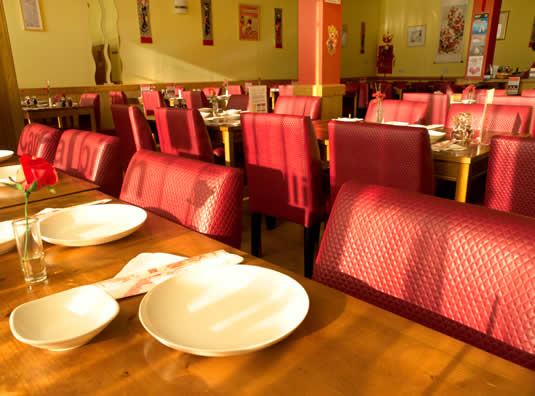 We believe in maintaining the integrity of our food, so all of our restaurants share the same menu. If you have a favourite dish, you can enjoy it at any Chop Chop restaurant, always cooked to the same high standard.
View Larger Map
Opening Times
Unlimited Banquets
We offer unlimited banquets for four, five, six or more people, with dishes designed to make the most of our range of authentic and delicious food.
£19.75 per person for all banquets